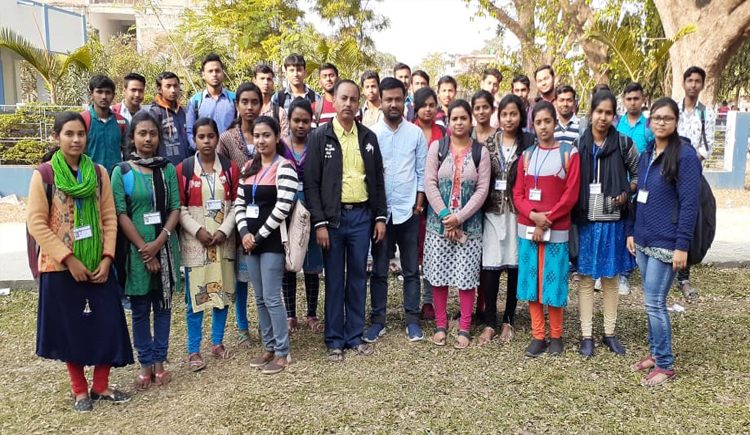 Department Profile
Although Geography has been taught from the fifth grade at the school level in recent days in our state, there were very few opportunities to study Geography at the undergraduate level, even at the higher secondary level. But in our college i.e Karimpur Pannadevi College, Geography has been taught in higher secondary and B. A pass course for many years. Subject to the approval of the W.B.C.H.S.E and UNIVERSITY OF CALCUTTA, Karimpur Pannadevi College used to teach Geography. But the facilities for studying Geography at the undergraduate level were not so much in our state. Many students at that time had to emigrate to the other state to pursue Bachelor's and Master's degree in Geography.
One of the reasons behind the growing popularity of Geography in the present era is its Relevance and scope of professional opportunities. The list goes on and on about Geography. Which can open the door to a future career without stepping on the usual path
In view of the growing popularity of Geography and the needs of students, in 2001 under the supervision of the then Principal Prof. Sri Santosh Kumar Dhar, Karimpur Pannadevi College (under Kalyani University) got approval to teach Geography at the under graduate level. From then on, Karimpur Pannadevi College started its journey to the honorary degree of Geography. Since then, for the past two decades students of the Geography department of Karimpur Pannadevi College consistently producing very good results and later working in various educational institutions and various other government and non-government institutions has brightened the face of the college. We hope that the students of Karimpur Pannadevi College's Geography Department will help the college to keep its head high by achieving very good results in the future as well.
| Associate Professor | Assistant Professor | SACT |
| --- | --- | --- |
| 00 | 00 | 03 |
Number of Classrooms: 02
Laboratory: 01
Demand Ratio:
| Year | Seat Intake | Application Rec. | Ratio |
| --- | --- | --- | --- |
| 2018-19 | 63 | 222 | 3.52 |
| 2019-20 | 63 | 277 | 4.40 |
| 2020-21 | 63 | 343 | 5.44 |
Our Teachers
Department Activities
1. Socio-Economic and Land use Survey:
Geography Department conducts Socio-Economic & Land use Survey every year on different issues in different places relevant for the project and academic purposes. This initiatives infuse some practical knowledge among our students and they have got the opportunity to familiar with the real rural situation. Innovative results are being categorically reported. Pictures are here: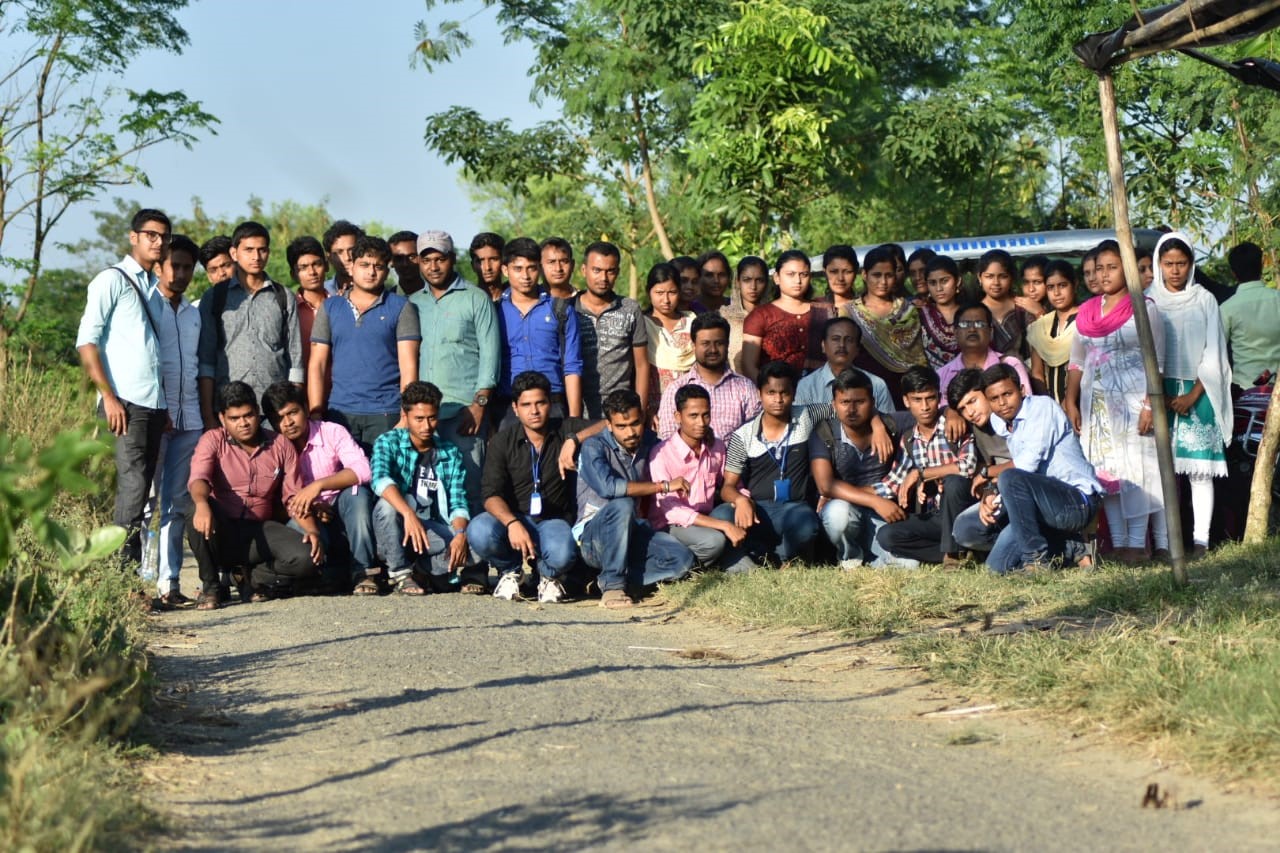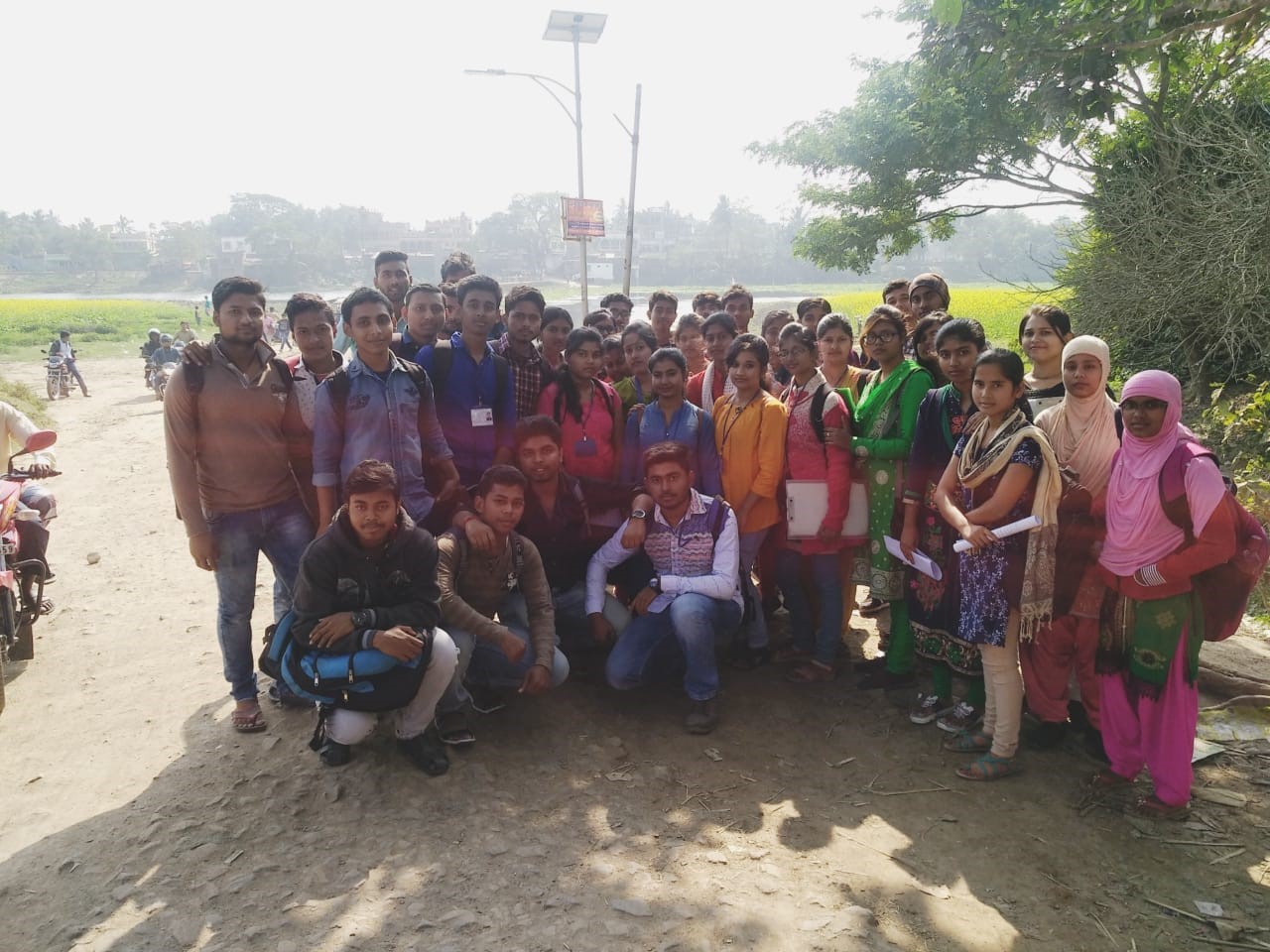 2. Excursion and StudyTour:
In view of the syllabus and curriculum of University, excursion and study tour are organized by the Geography departments every year regularly. The main objective of the tour is to familiar our students with the different geographic location and Diverse Environmental scenario of West Bengal and other states. The selection of the places of tour are completely based on academic necessity.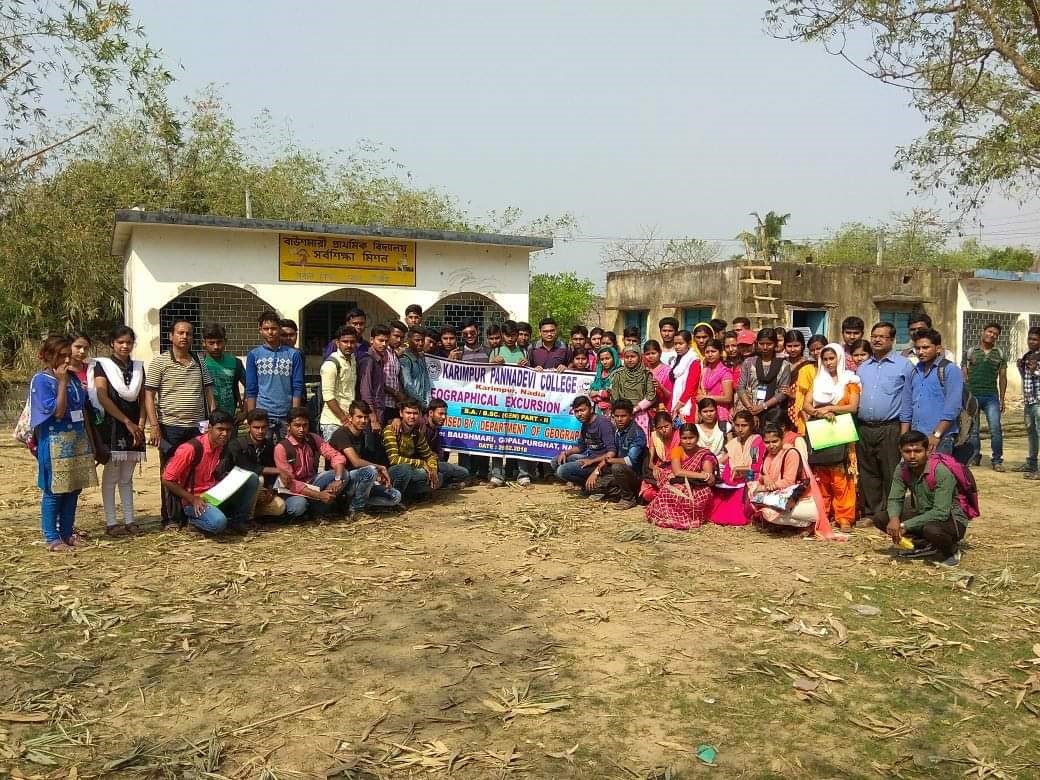 3. Participates in the Career Mapping Programme
Geography department participate on career counselling mapping program organised by IQAC, of our college on 18th December 2018 for neighbouring school Student.
Study Materials
| Sl.No. | Date | Title | Semester | Download |
| --- | --- | --- | --- | --- |